The Millbrook Tree Farm blog or webpage opens in a new window.
After you use the blog or webpage, you can simply close the window (click the red X in the top right corner of the screen) to return to CornMazesAndMore.org.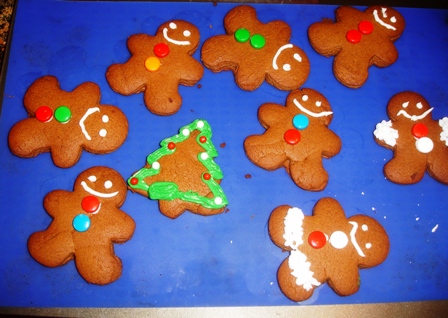 We also have easy to follow, step-by-step, illustrated directions and recipes to make delicious fun holiday treats!
And for Christmas trees, you might be interested in these pages: