Looking for a local Christmas tree farm, tree lot, sleigh ride, Santa visits, reindeer or hayride in New Zealand? Just select your area in the list or map below. See these resource pages:
Our Christmas Tree guide with photos and descriptions of more than 2 dozen varieties of Christmas trees, along with a simple comparison chart! And a PDF print version to take to the farm with you!
If you know of any tree farms I missed and want to add it or correct the information, or provide feedback about a farm or the website , please let me know!
After Christmas, click here to find how how and where to easily recycle or dispose of your Christmas tree! And to recycle used, broken or old Christmas lights and electronics See this page for local options to easily recycle your Christmas holiday lights. There are affiliate links on this page. Read our disclosure policy to learn more.
Looking for more info?
Updates for May 2023
May 2023: Most Christmas tree farms open on the the last weekend in November and are open up to Christmas Eve.Some are only open on weekends, or only have hayrides, Santa visits and events on weekends.
Christmas tree farms, lots and activities
Click one of these areas (or click on the map further down this page)
New Zealand Map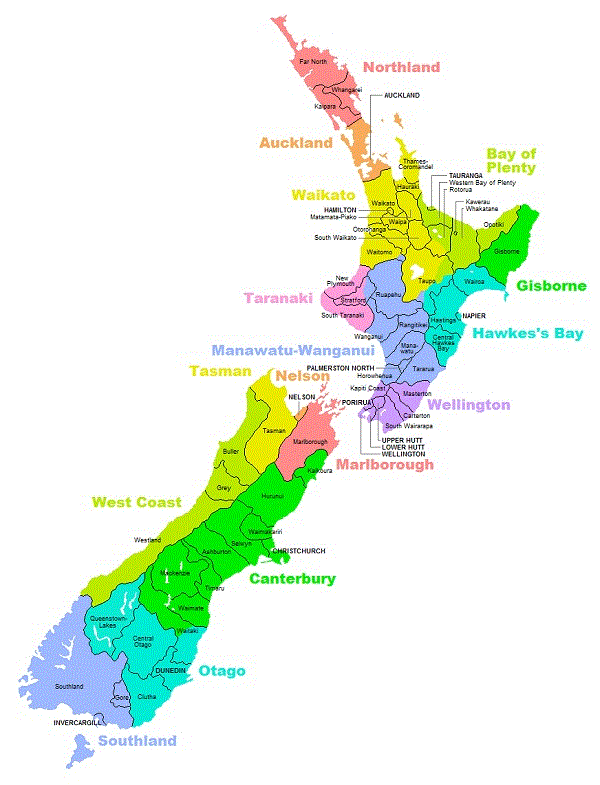 Wholesale Christmas Trees
Chisholm Family Christmas Tree Farm - wholesale only
3101 South Head Road, RD1 Helensville 0874. Phone: 09 420 2589. . The Christmas Tree farm is a bulk wholesale tree farm - we cut to order and you pick up. Our team takes pride in the fact that thousands of our trees have graced the living rooms of many Aucklanders over the past three decades. We wish we could tell you that it was as simple as planting the seedling and letting the tree grow until it's ready for harvest, but unfortunately this is not the case. Whether it be shaping, fertilising or guarding against disease, there is always something to keep us busy. Adding the constantly changing weather and seasons into the equation, coupled with getting the timing right, you can see that we have a busy year preparing your tree for Christmas! Established 1987 One of the two largest Christmas Tree Growers in Auckland + New Zealand. We sell Wholesale from the farm. There is no delivery service - Pick Up Only We sell from 4 feet up to 8 foot+ trees. No order too small. Please contact Mal by phone on 09 420 2589 for prices. Trimming and Shaping Procedures fine tuned over the years to provide a quality finish. Christmas Trees are all Pine. Approx 1 hour drive from Auckland