Looking for a local Christmas tree farm, tree lot, sleigh ride, Santa visits, reindeer or hayride in New Brunswick, Canada? Just select your area in the list or map below. See these resource pages:
Our Christmas Tree guide with photos and descriptions of more than 2 dozen varieties of Christmas trees, along with a simple comparison chart! And a PDF print version to take to the farm with you!
If you know of any tree farms I missed and want to add it or correct the information, or provide feedback about a farm or the website , please let me know!
After Christmas, click here to find how how and where to easily recycle or dispose of your Christmas tree! And to recycle used, broken or old Christmas lights and electronics See this page for local options to easily recycle your Christmas holiday lights. There are affiliate links on this page. Read our disclosure policy to learn more.
Looking for more info?
Updates for December 2023
December 2023: Tree supplies are looking good, but expect prices to be up this year. It's always smart to get to the tree farm early and tag or reserve your tree, if they allow it. Many tree farms allow tagging starting in mid-November.
And next Spring, you'll want to take your children to a free Easter egg hunt - see our companion website to find a local Easter Egg hunt - (www.EasterEggHuntsAndEasterEvents.org) . It's the ONLY website that is updated every Easter for all Easter Egg hunts in the U.S.
Christmas tree farms, lots and activities
Click one of these areas (or click on the map further down this page)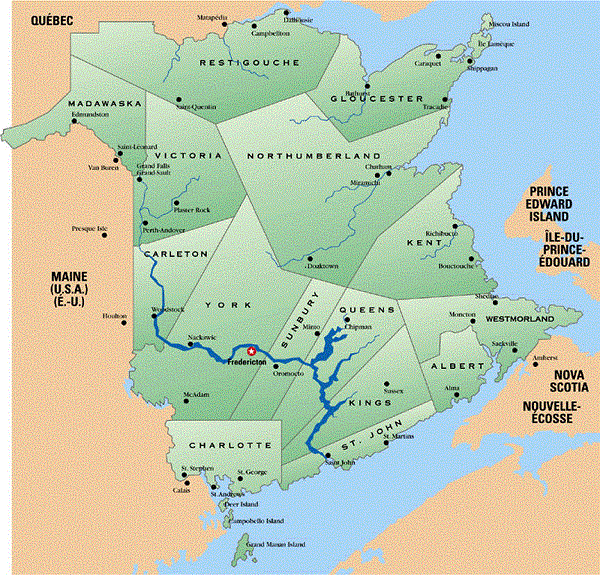 And if you want simple illustrated, instructions on making and canning many common items , like how to make jam, applesauce, apple butter, spaghetti sauce, salsa, fruit pies, freezing vegetables, putting up peaches, green beans, etc., just click here.